Chrome anorexic sacrifice
Hates with every fiber of my being: Rapists, child abusers, wife beaters (the actual men, not the shirt), and molesters (both to children and adults).
Here, of course, these twitterers (and redditors and facebookers) inadvertently helped  make my argument for me .  Does anyone still not understand the sort of paralyzing fear that I endured as a teenager, that millions of other nerds endure, and that I tried to explain in the comment—the fear that civilized people will condemn you as soon as they find out who you really are (even if the truth seems far from uncommonly bad), that your only escape is to hide or lie?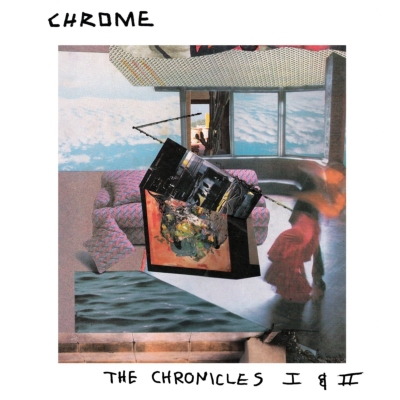 oq.frasier-paradise.info