Sister rosetta tharpe precious memories
The 19 nominees for the class of 2018 were: Bon Jovi, Kate Bush, the Cars, Depeche Mode, Dire Straits, Eurythmics, J. Geils Band, Judas Priest, Link Wray, LL Cool J, MC5, the Meters, Moody Blues, Nina Simone, Radiohead, Rage Against the Machine, Rufus featuring Chaka Khan, Sister Rosetta Tharpe and the Zombies.
But seriously folks, there are a lot of women who basically redefined pop culture and never got the credit they were due. Until now, because I'm giving them credit. And I think they'd all agree that what I think is the most important.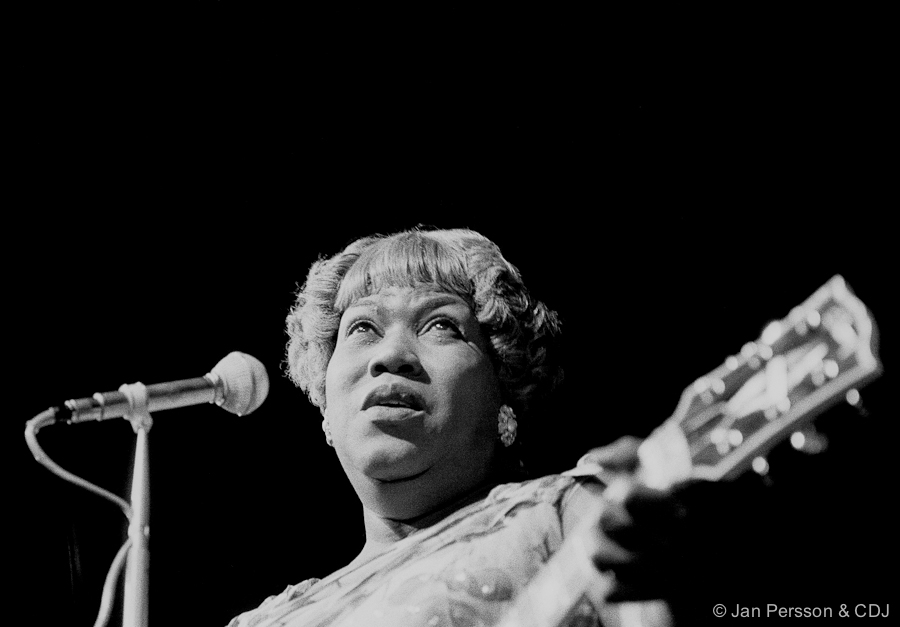 nj.frasier-paradise.info